About Greencourt
Greencourt Property Group is a privately owned, highly skilled and experienced property development and investment firm. For over 40 years we've been acquiring land and properties across London for investment, development and regeneration.
Our strategy is clear. Invest and develop in a vibrant city with a demand for homes and commercial spaces. Our aim is to regenerate land and buildings into original and distinctive spaces.
London is the most exciting city in the world and we have a genuine passion for it. We know, understand and LOVE London.
Developments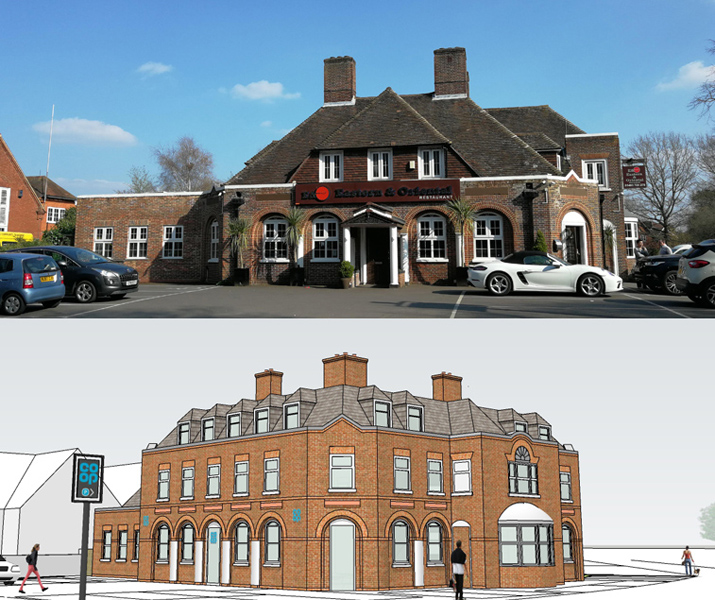 Westfield Common Woking
GU22
Former Public House, acquired and planning approved for Co-Op store and the development of 7 flats above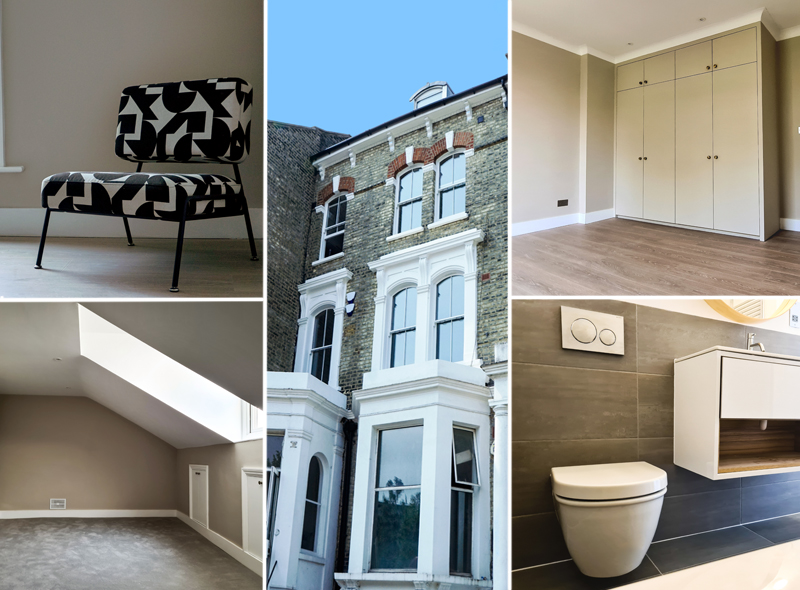 Brixton Hill
SW2
Former office and non self-contained flats, converted to four luxury apartments in the heart of Brixton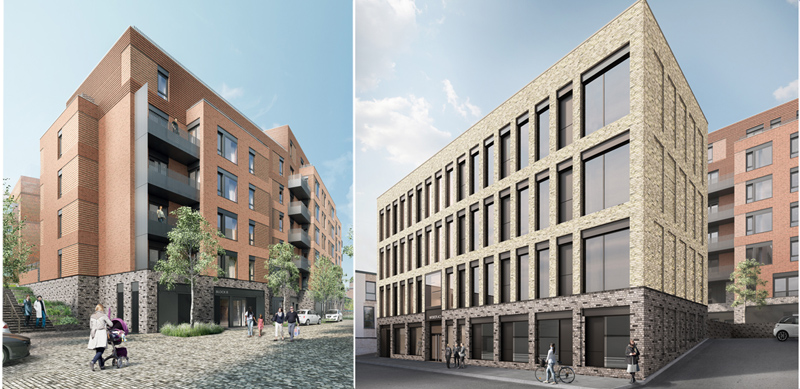 West Norwood
SE27
Planning consent granted for mixed use scheme of 51 residential units and 10,000sq ft of commercial space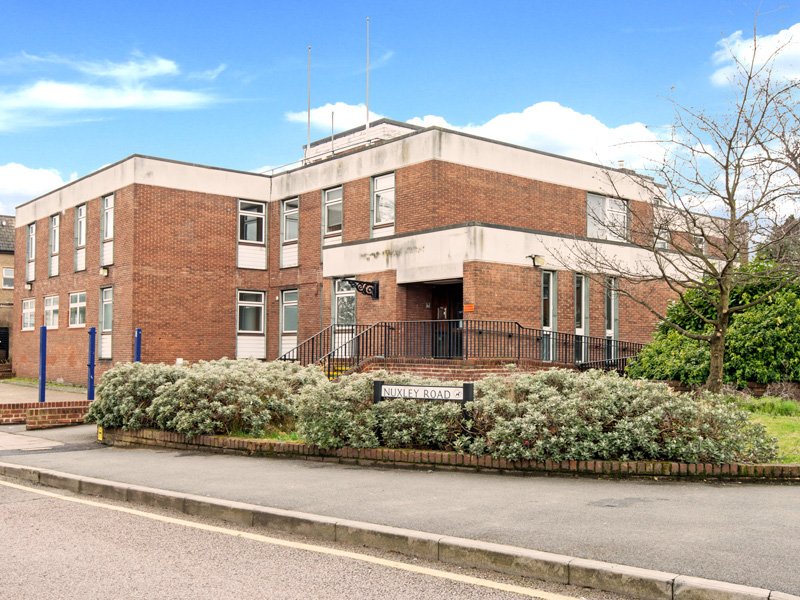 Belvedere Police Station
DA17
Site acquired unconditionally. For residential development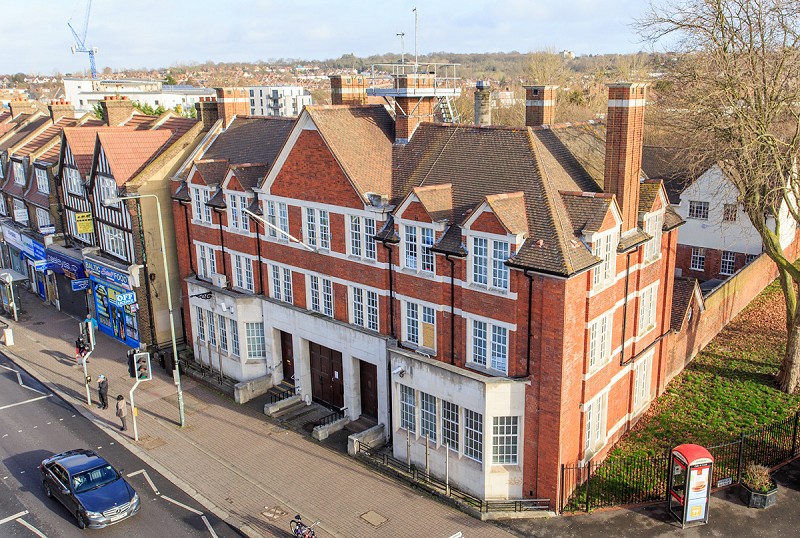 Norbury Police Station
SW16
Site acquired unconditionally. Planning secured for 23 residential units and D1 Space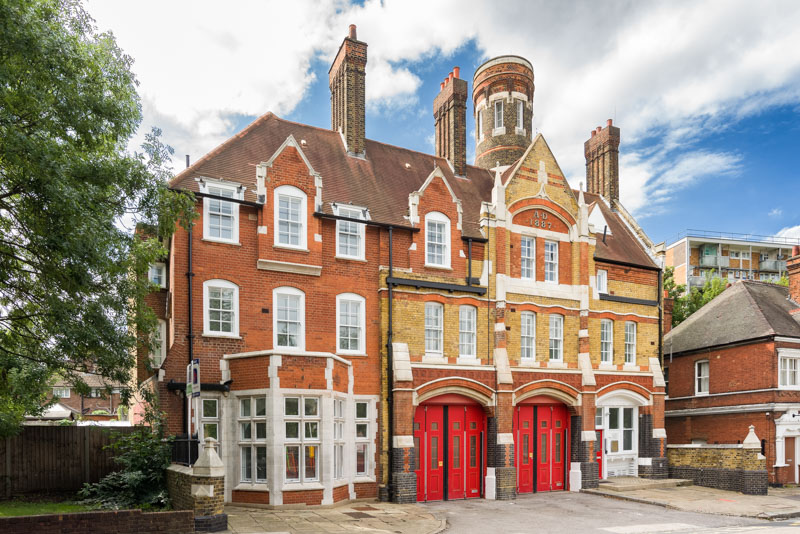 Woolwich Fire Station
SE18
Acquired unconditionally, planning consent gained for a scheme of 9 residential flats.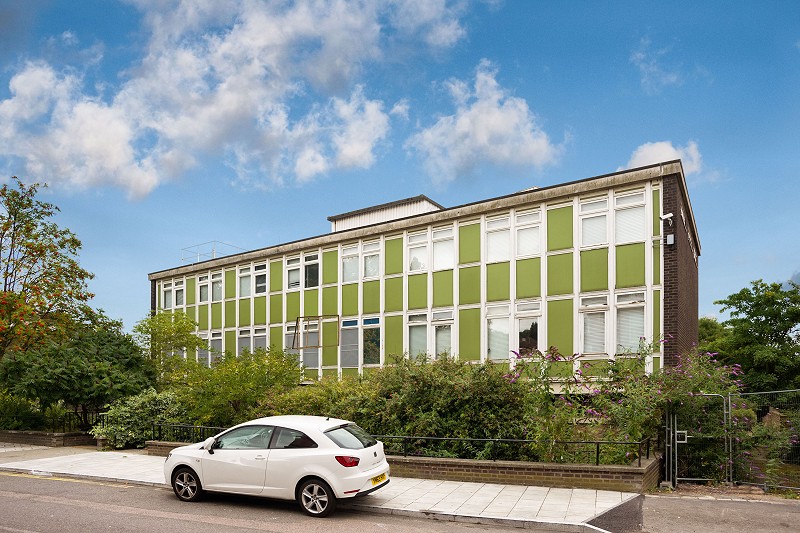 Sydenham Police Station
SE26
Acquired unconditionally for residential development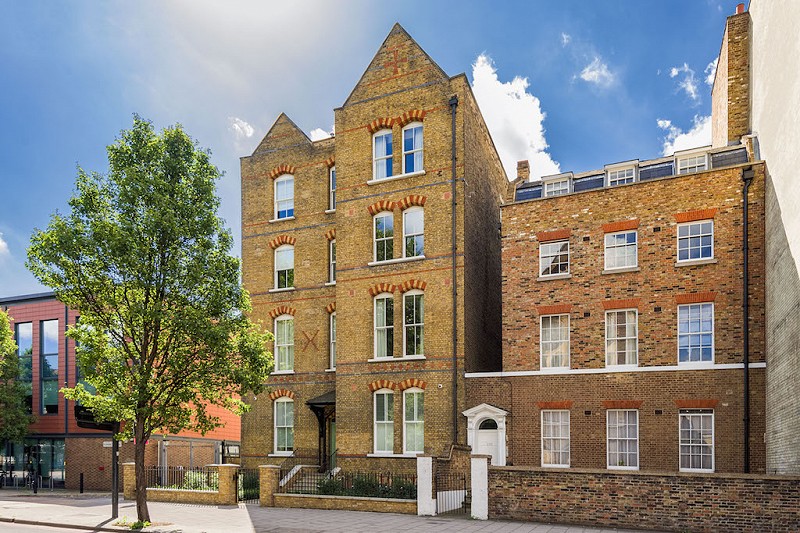 331 Kennington Lane
SE11
Acquired from L B Lambeth unconditionally for a luxury development of 9 residential duplex units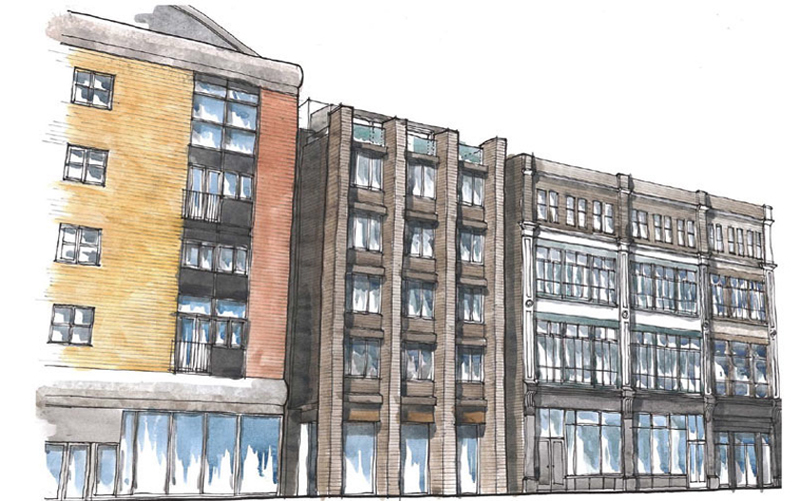 Curtain Road
EC2
Former cleared site in Hoxton planning approved for a mixed-use scheme of 7 duplex units, retail and offices.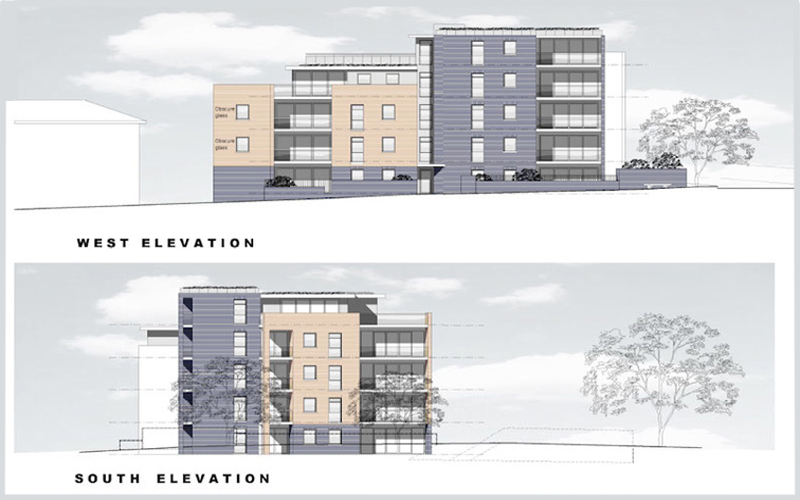 The Goat Public House
SE25
Former public house, acquired unconditionally for a block of 25 residential flats, sold to a housing association.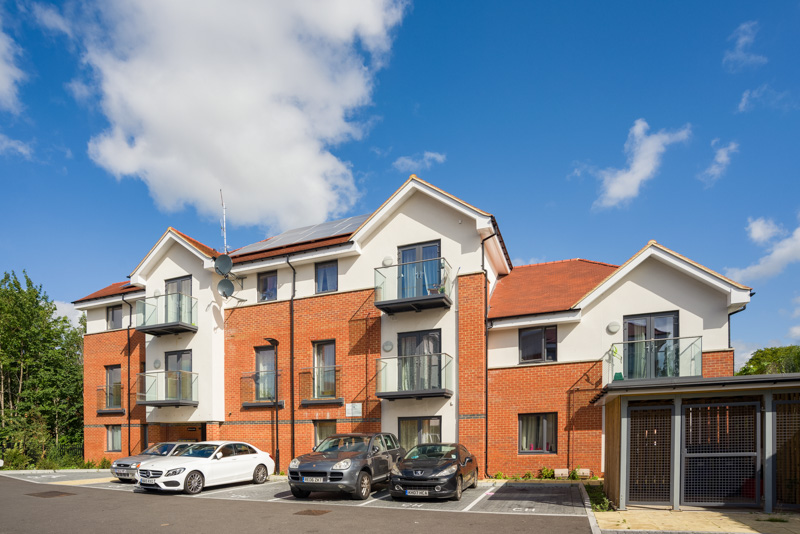 Watling Boys Club
Edgware, HA8
Site Acquired from London Borough of Barnet for development of 23 residential units.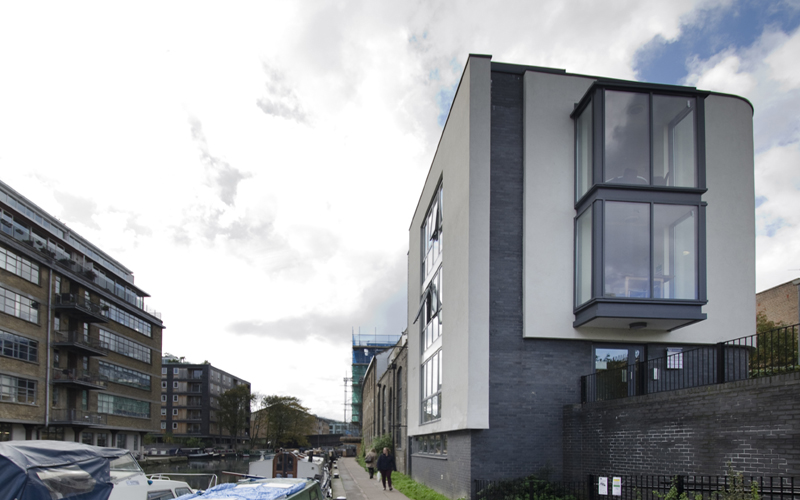 Dame Street
N1
Office block acquired unconditionally for PD conversion.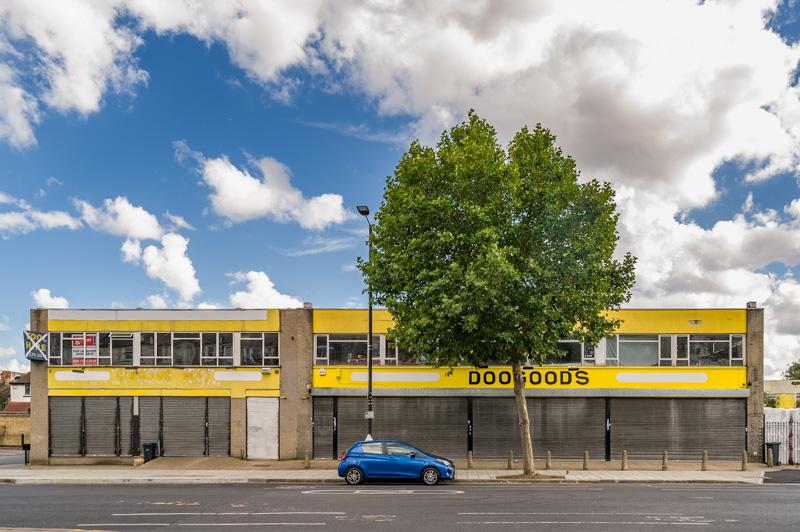 51 Acre Lane
SW2
Site acquired unconditionally for residential development.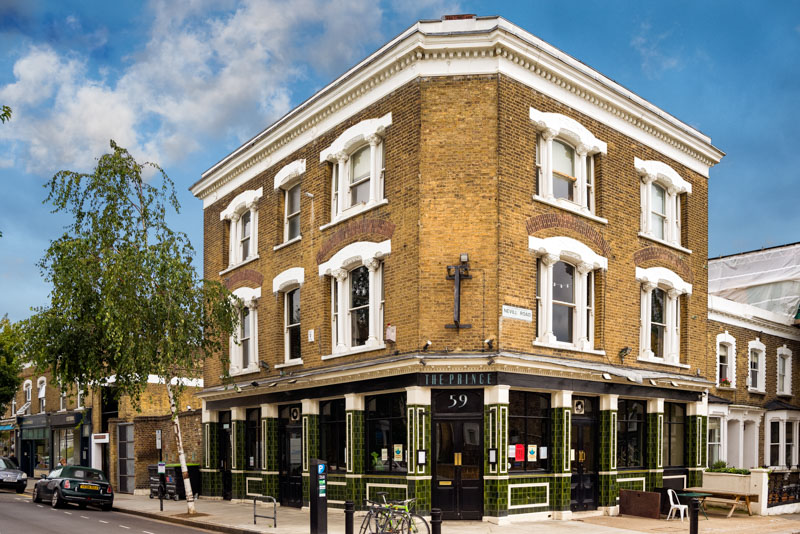 The Prince
N16
Acquired for future mixed-use development.
Investments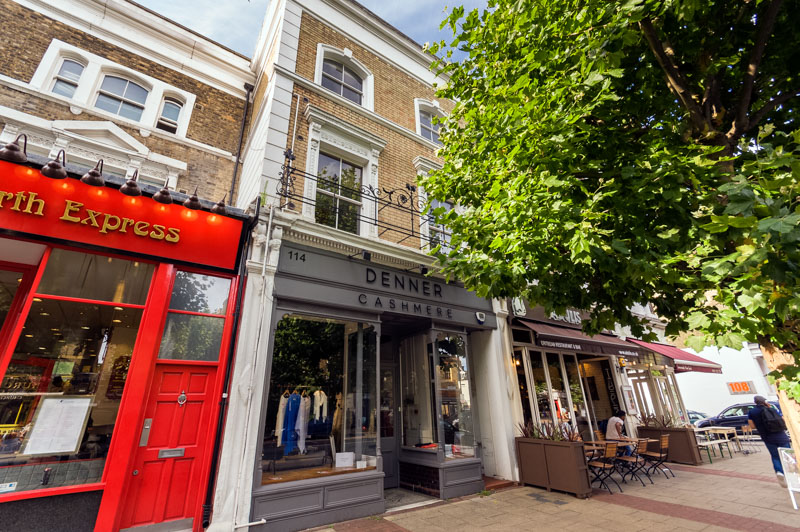 St John's Hill
SW11
Building acquired and converted to large ground floor shop and offices, with two flats above.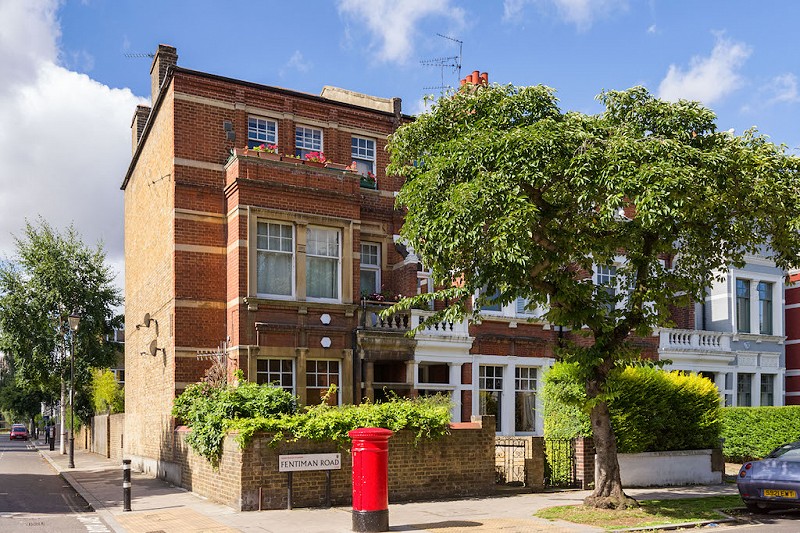 Fentiman Road
SW8
Acquired and developed three large apartments for letting.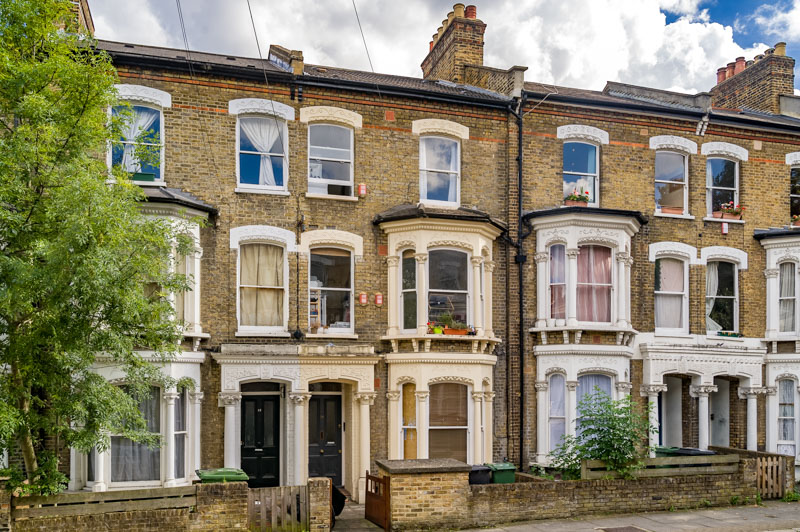 Kellet Road
SW2
Conversion of building to provide three flats for letting.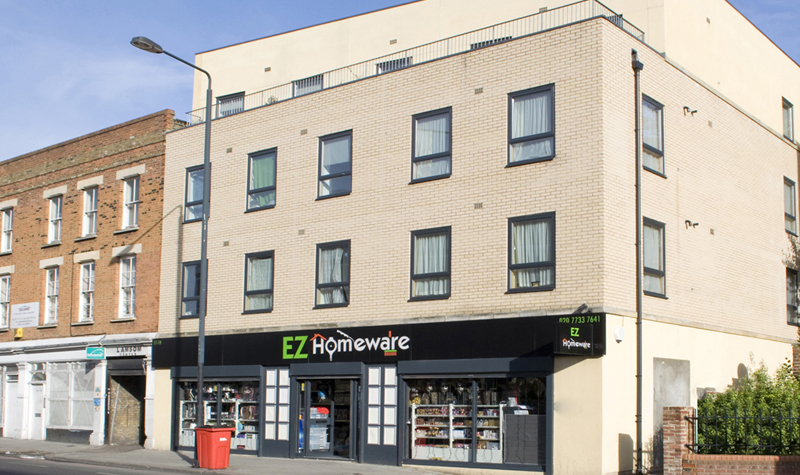 Stockwell Road
SW9
Shop and residential flats above acquired for investment.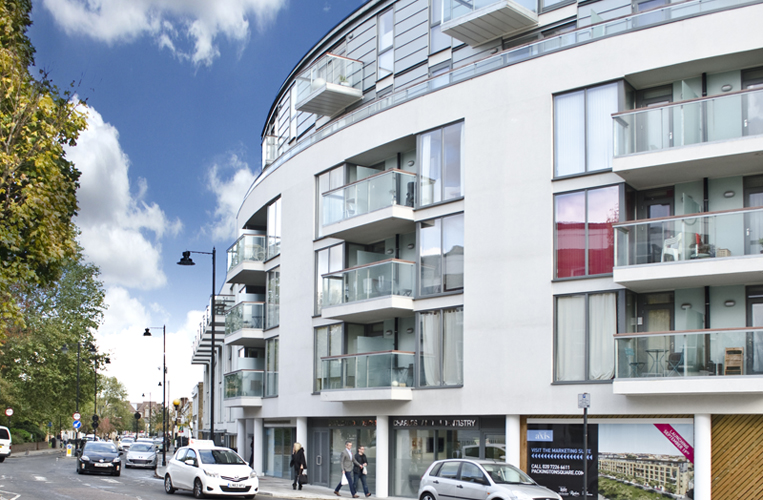 Packington Street
N1
Ground floor dental surgery acquired for investment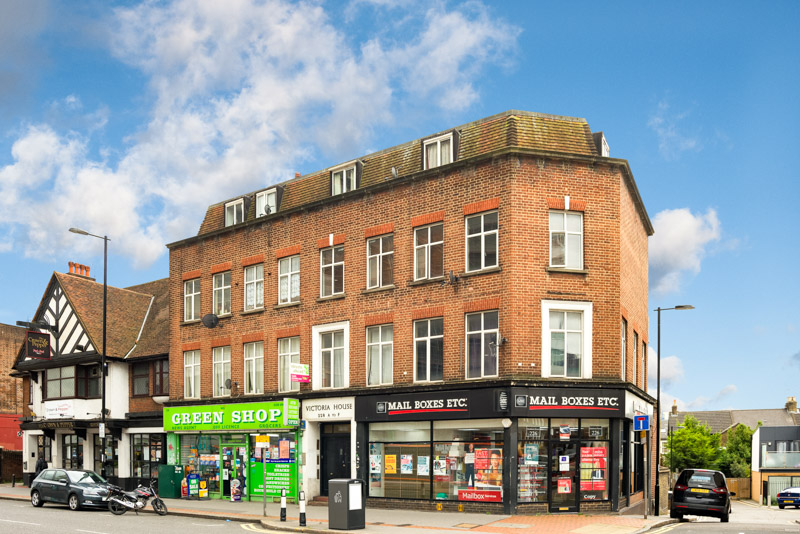 Victoria House
Croydon
Acquired for investment, two shops and six flats above.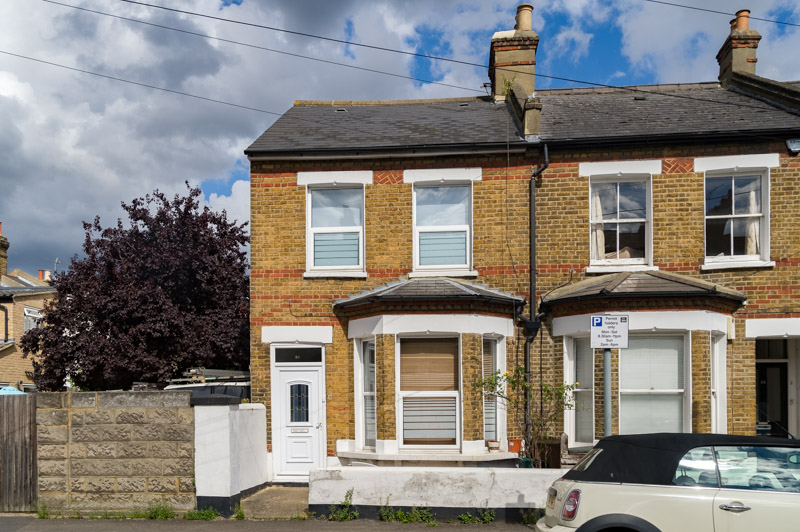 Gladstone Road
SW19
Two houses acquired and converted to flats for letting.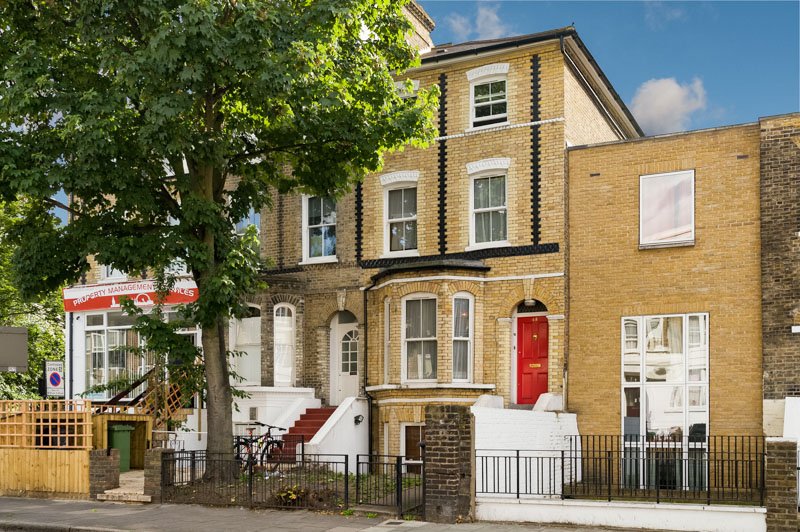 Stockwell Green
SW9
Acquired and converted into residential flats.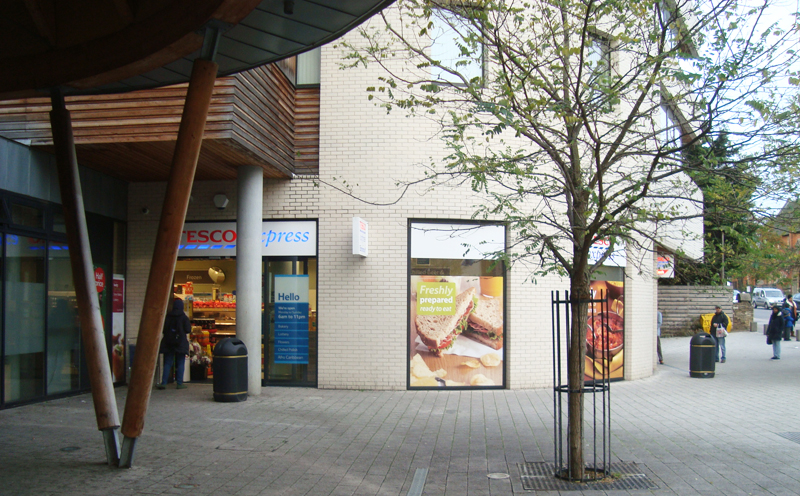 Tesco's
NW10
Acquired for investment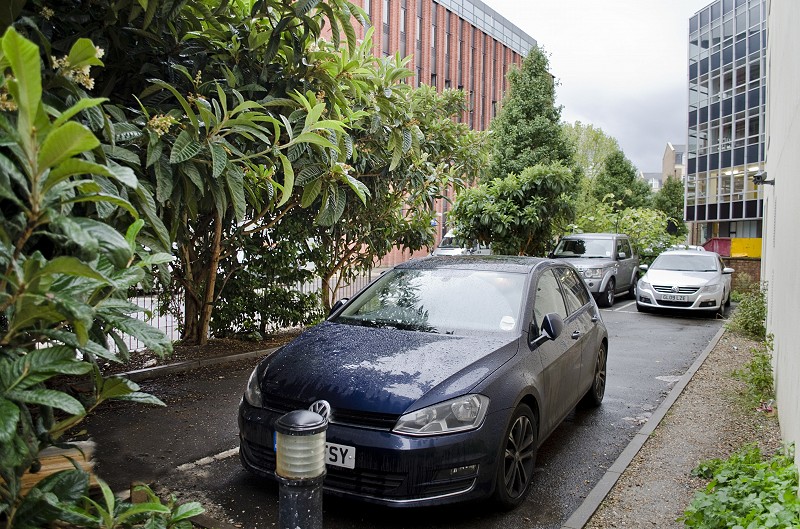 Tabard Street Car Park
SE1
Acquired for investment.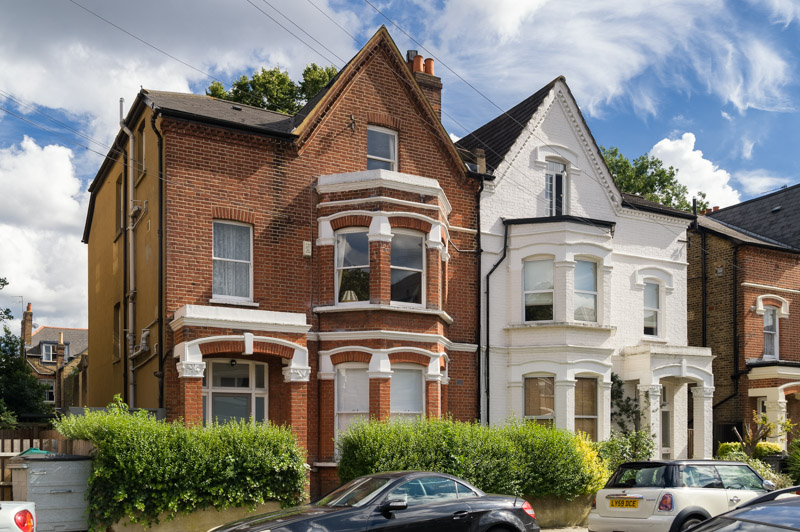 Pathfield Road
SW16
Conversion of house into two large flats.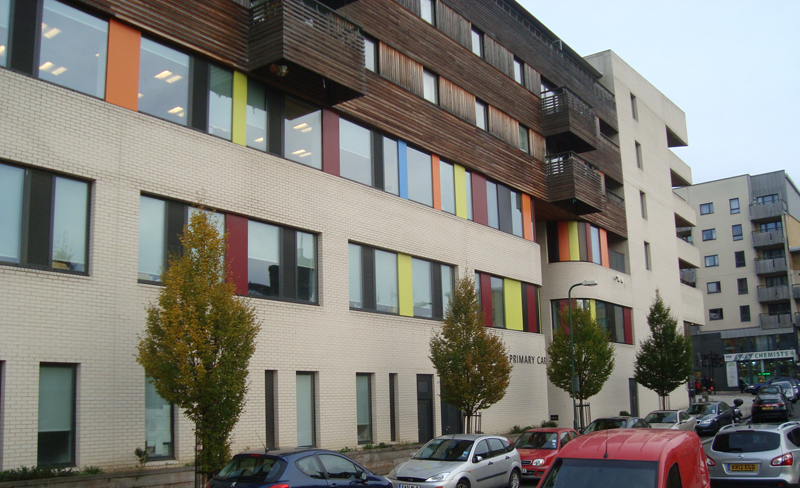 Primary Care Building Hillside
NW10
Acquired for investment.
How we work
We work with you – an established team of expert architects, engineers, builders and designers. Design is critical to what we do. All our projects are design-led with the end-user in mind and sustainability always at the forefront of our projects.
Our environment has never been more important than it is today, so we take every step possible to ensure future homes, commercial and communal spaces, are built in the most environmentally-friendly ways possible.
Opt in to receive future mailings from Greencourt